CYBERSECURITY & DIGITAL FORENSICS EDUCATION
Your Choice for Quality & Affordable Cybersecurity Education
We cover all aspects of cybersecurity education - from policy to technology. With in-house experts and amalgam of industry experts, our programs are packaged with absolute commitment to quality.
Our programs equip Learners with emerging cybersecurity capabilities which ensure they can navigate successfully the rapidly changing industry.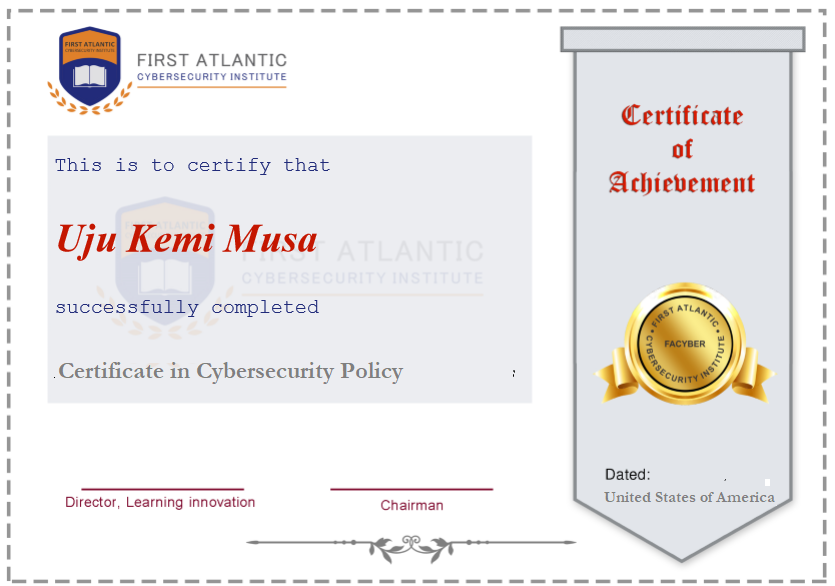 Facyber Certificate Sample
Certificate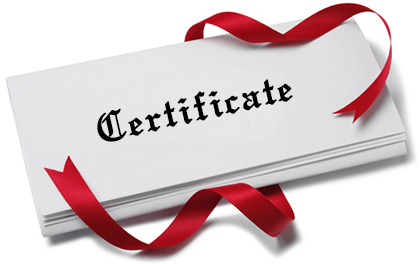 Certificate Programs are available in Policy, Management, Digital Forensics, Technology, etc and each lasts for 12 weeks. They're strategically paced to ensure maximum learning experience.
Diploma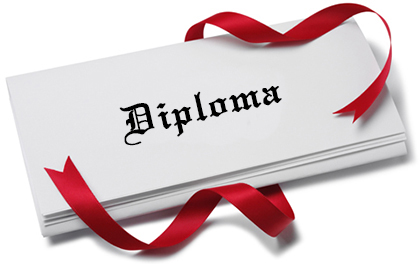 Diploma Programs require successful completion of equivalent 12-week Certificate Programs. Available in Policy, Technology, etc, Learners complete 12-week Capstone (project) under instructor supervisions.
Trusted | Valuable | Practical
Industry Experts
Our programs are developed and delivered by practical industry experts .
Multi-dimensional Programs
We cover key areas of cybersecurity making it possible to develop multi-dimensional skills
Industry Recognition
Our quality has made our programs valuable to Learners
Live Physical Training
Our programs ensure Learners experience top-grade training.